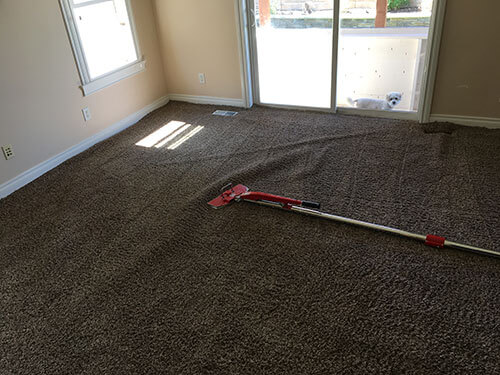 NEED REPAIR OR RESTRETCHING? WE HAVE THE TOOLS & ARE SIMPLY THE BEST!
Cleaning your carpets yearly, keeps them looking great. For you it is equally important to make any necessary carpet repairs to avoid permanent damage. When your carpet becomes blemished with broken seams, delaminated backing and tears, it looses the beautiful look and personal touch of  your home's interior. If your carpet is loose and wavy, it is not only unsightly but also a tripping hazard. More importantly, it causes accelerated wear.
We can repair any holes, power-stretch your carpet for lasting strength and durability making your carpet look like new.
As the best Provo carpet repair service, our quality repairs will keep your carpets looking their best for many years to come.