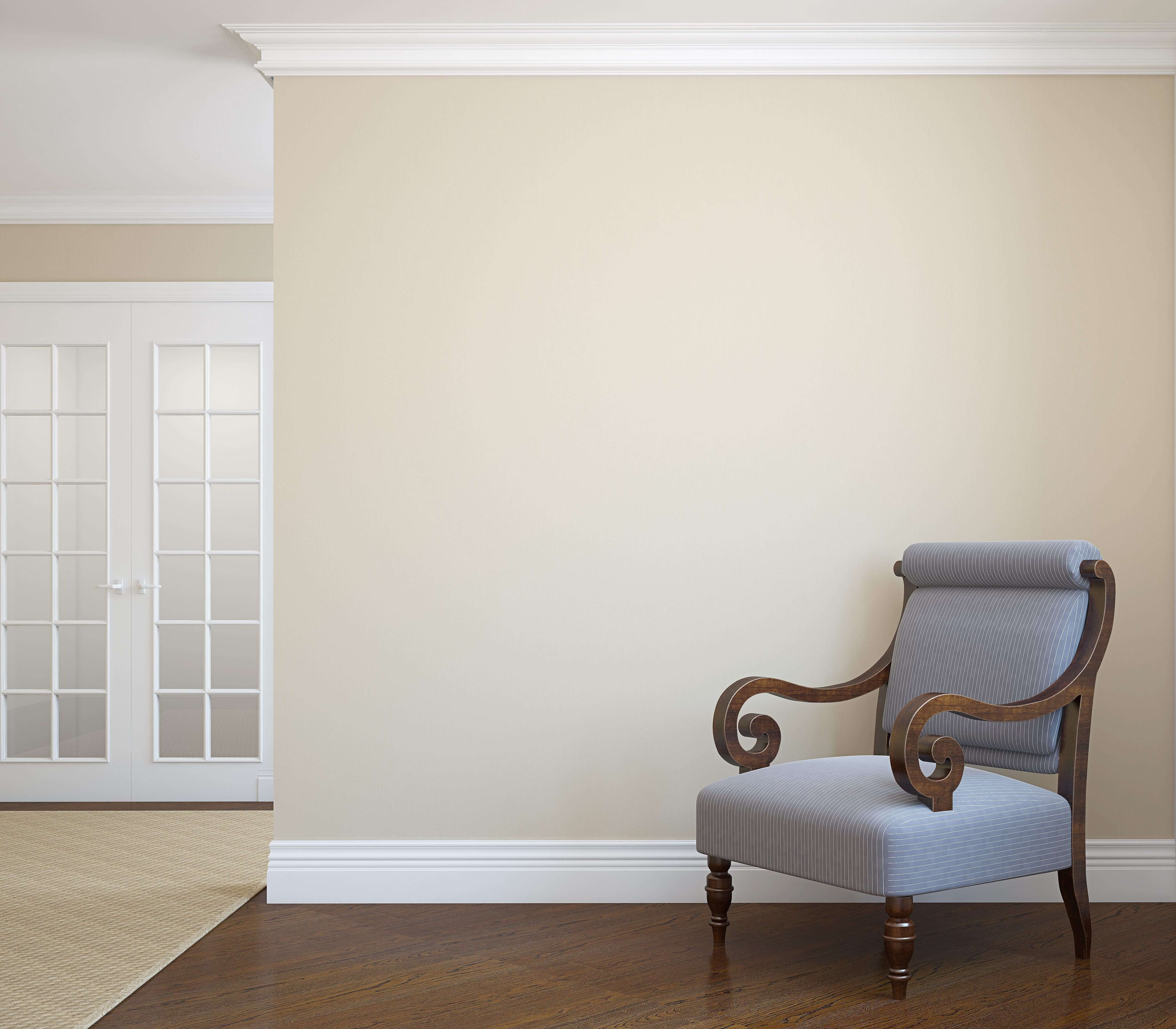 Unlike carpet, upholstery cleaning is often overlooked until the fabric becomes heavily soiled, or the beginning of color loss and visible wear from abrasion has compromised the fabric. Everything from dirty hands, oil on the hair, body perspiration and odor causing bacteria – all reside in the fabric. With soil build-up comes a dull lifeless appearance. Soil blocks light from reflecting off the fabric, which accounts for the bright and vibrant appearance of clean upholstery. The effect of dingy, soiled furniture detracts from the clean fresh look of any interior design whether in the home, at the office, or in the automobile.
To maintain the life of your furnishings, they should be cleaned on a yearly basis.
Pure Flow Clean has the knowledge and experience to gently and safely clean your fine fabrics to your absolute satisfaction. With so many different fabrics and construction types, it is important to know that our trained and certified technicians will inspect, identify and assign the appropriate cleaning protocol. Our knowledge and experience protects against color damage, shrinkage, and maintains construction strength and reliability.
Call Today! We will clean and restore your fine furnishings, extend the life, luster and vibrancy to that new look.