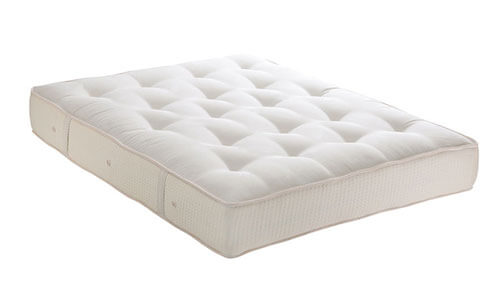 How clean is your Mattress?
How often should your mattress be cleaned and sanitized?
When was the last time you vacuum your mattress?
Have you called a professional to clean your mattress in the past and if so, how much time goes between each cleaning?
Those are some questions you need to consider before you lie down on your bed each night before going to sleep!
Why? Because sleeping with millions of dust mites, presents a health hazard. Because your mattress is a breeding ground for bacteria and odor caused by perspiration, spills, dirt, dirty hands and stinky feet! Not to mention the billions of dead skin cells your body sheds day after day.
It is no wonder that cleaning and sanitizing your mattress by a professional should be high on the priority list when keeping a clean home and a healthy indoor environment.
Let Pure Flow Clean, Utah County's mattress care professionals, safely and effectively clean, sanitize and maintain your fine mattresses on a yearly basis.